Make your selection in the menu - Faite votre selection dans le menu - Maakt u selectie in de menu
ENGLISH
FRANCAIS
NEDERLANDS
ENGLISH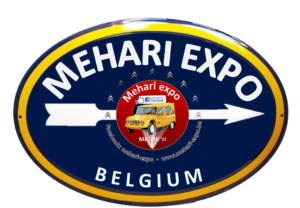 We are a group animated by the same passion, the same love for Mehari. 
We decided to create this to share our passion with others. 
We live our passion with you.
FRANCAIS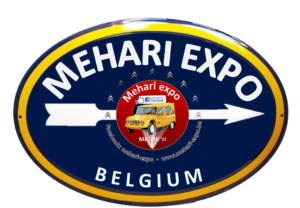 Nous sommes un groupe  animés par la même passion, le même amour pour la Mehari.
Nous avons décidé de créer ceci afin de partager notre passion avec d'autres.
Nous vivons notre passion, avec vous.
NEDERLANDS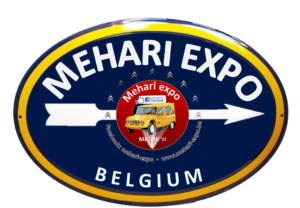 Wij zijn een groep geanimeerd door dezelfde passie, dezelfde liefde voor Mehari. 
We hebben besloten dit te maken om onze passie met anderen te delen. 
We leven onze passie met jou.